Incorporated in 1997, Maxi Stone Marketing Sdn. Bhd. is one of Malaysia's largest importers of quality natural stone products. With a vision to provide natural stones to the 'concrete' lifestyle of city folks, we provide a comprehensive range of products so that the city lifestyles would also be complemented with a touch of natural beauty.
For the past 23 years, Maxi Stone Marketing's everlasting products have added beauty and elegance to indoor and outdoor building surfaces. They are manufactured under rigid specifications, strict aesthetic and technical quality control.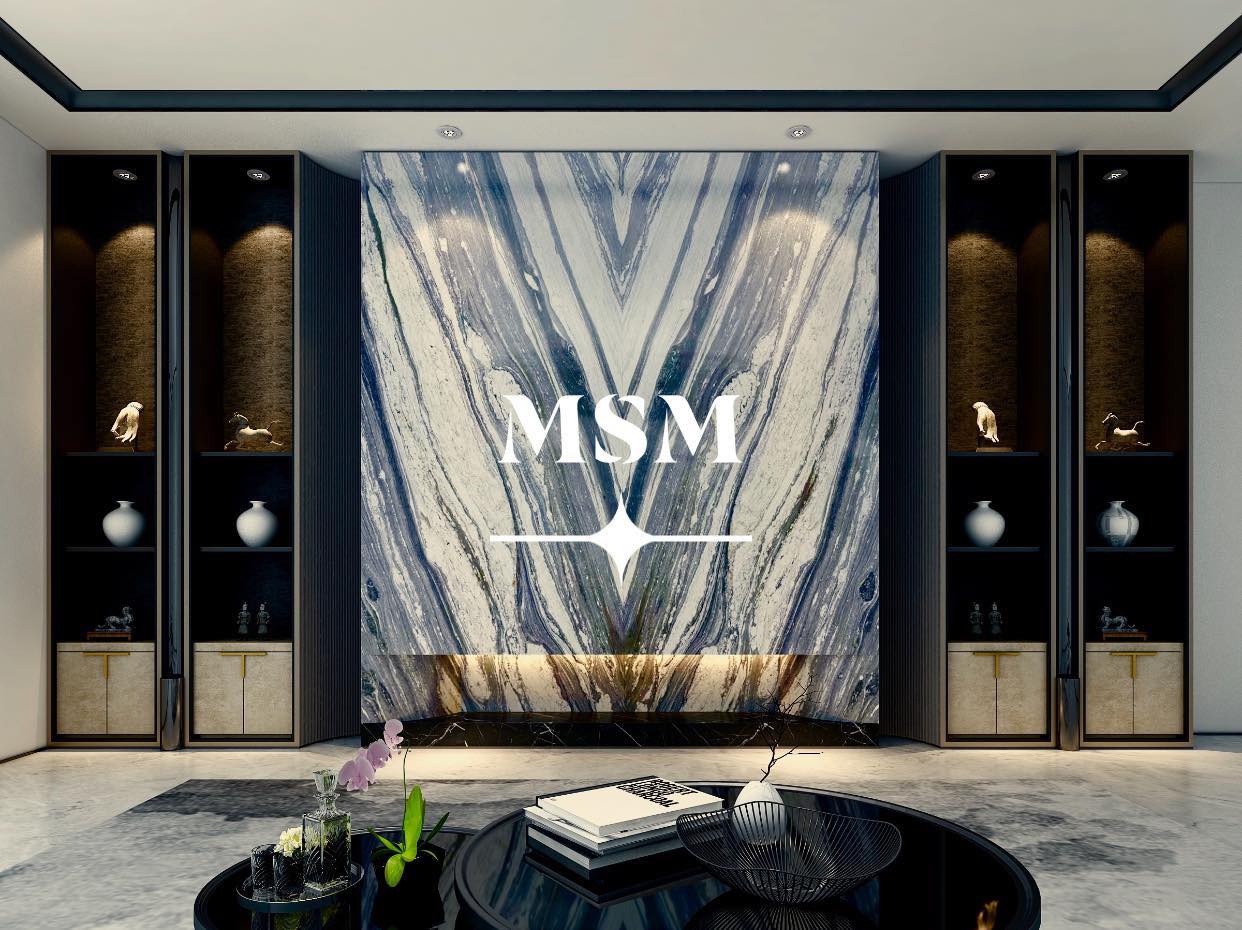 Why choose

Maxi Stone
We're continually working to change the way people think about and engage with our products.